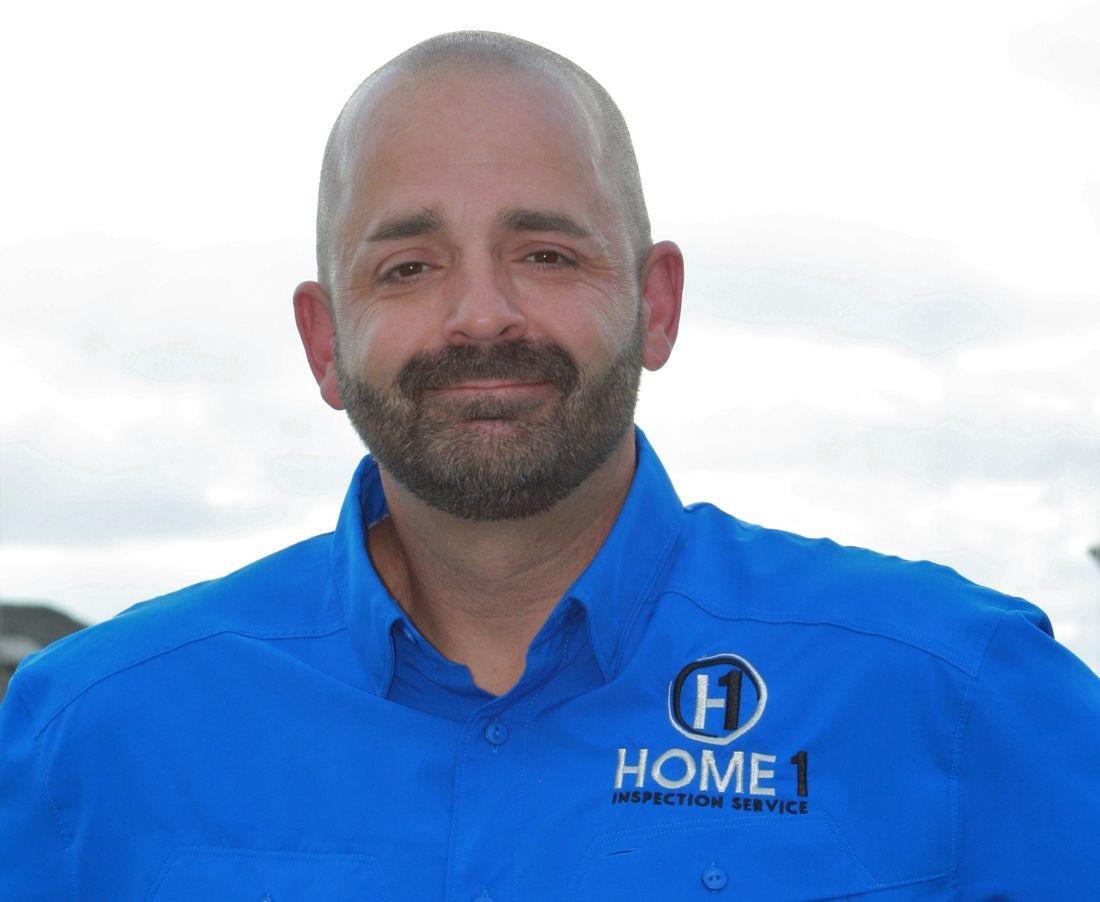 "Safety, education about your home, and protection of your asset are my highest priority."
Graham Waring
Professional Real Estate Inspector
Home 1 Inspection Service LLC was founded by Chris Martin TREC# 10251 in 2013. Graham Waring joined Home 1 in early 2017 When you choose Home 1 to inspect your investment, you know exactly who will show up to inspect the property, the person you spoke with over the phone who committed to protecting your investment. Each property is inspected as if we were the one purchasing it. Our first priority is always safety. We thoroughly inspect the structural integrity of the home, potentially hazardous components, and safety features using methods tested and proven through years of experience and training in the industry. Our next priority is discerning the soundness of your investment. You hire our profession to protect one of your greatest investments. We understand the magnitude of the trust you place in your home inspector. It is our sincere goal to provide a complete, thorough, and honest evaluation of each property inspected.
About Graham
In 2000 shortly after graduating from Texas Tech University Graham became a licensed insurance adjuster and has over 15 years experience in the insurance industry. In the latter part of his insurance career, Graham specialized in multiple types of homeowners claims throughout the state of Texas: special investigation; catastrophic events; fire; theft; vandalism; and, construction and liability defects. As a home inspector Graham is dedicated to honing his craft by staying up to date on the latest technology, trends and training to ensure the customer makes an informed decision on the condition of their next home. He is a member of both the International Association of Certified Home Inspectors (InterNACHI) and the American Society for Home Inspectors (ASHI). Graham is a longtime Keller, Texas resident. He has coached volleyball for Nolan Catholic High School and Westlake Academy. Graham also served as a Director for Tejas Volleyball Club and has over 20 years of coaching experience. Graham is married and has three kids. He enjoys participating in the Watch Dog Dad program for his two youngest children at their school and is a proud (albeit reluctant - Go Red Raiders!) Aggie Dad for his oldest child.
Professional Real Estate Inspectors Lic #22823
Property and Casualty Adjuster Lic TDI #1071304
Member of International Association of Certified Home Inspectors (InterNach)
Affiliate Member of MetroTex
Commercial Termite Technician Lic #0788173
Certified Pool Inspector CPI-594874
Trained and Certified with American Home Inspector Training (AHIT)
Certified Inspector with American Society of Home Inspectors (ASHI)
Bonded/Insured and on file with TREC
Current Certifications (As of April 2018)